Toronto Office Furniture delivers quality & functional office furniture, by working with leading Canadian office & systems furniture manufacturers. This enables us to offer options suitable for every space, desired style and budget. One of our consultants can work with you to plan the space that supports your needs, personal taste and budget.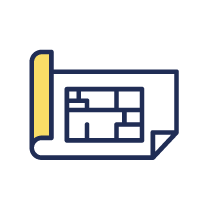 Workspace Planning
Our goal is to plan an effective workplace that enhances workforce productivity.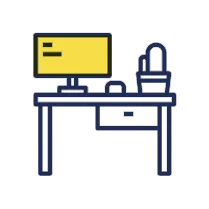 Conceptual Design
Integrating space planning with furniture solutions creates functional illustrations for
decision making.
Customized Solutions
Custom sizes and configurations make all the difference when delivering your optimal solution.
Based in Toronto, Tayco has supplied North America with high quality workplace furnishings since 1976. Tayco's product offering and services have evolved with the changing demands of the marketplace. Tayco's commitment to innovation and modern office furniture design...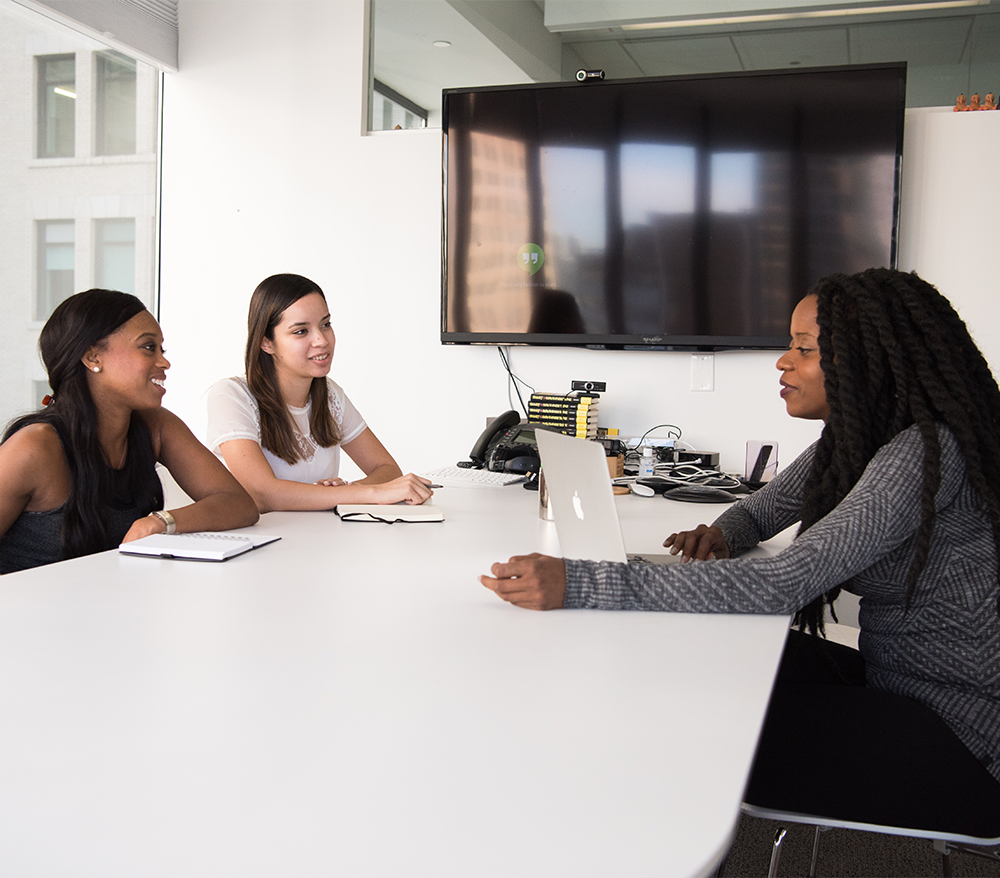 Experienced Space Planning Consultants conduct in-depth needs assessment and one on one and end to end consultations.
Every Consultant trained to use space planning software to present layouts and products in detailed 2D and 3D plan illustrations.
Quality range of Commercial Grade Canadian-Made office furniture brands to fit various budgets.
Custom fit solutions at non-custom prices.
Over 30 years experience across multiple industries and from small to medium size businesses.
In-house Installation and customer care