Toronto Office Furniture has been delivering exceptional workspace solutions to businesses in the GTA since 1994.
  With our personalized and consultative approach, we assess each business' unique needs and strive to deliver customized solutions that fit its individual requirements. By partnering with several Canadian manufacturers, we are able to offer a range of office furniture options to meet every budget.
We are all about
team work
From design and sales consulting, order processing, installation to after-sales service, our entire team works seamlessly together to ensure the success of every project.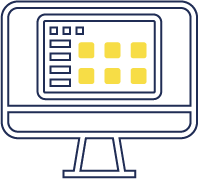 Effie Papapetros
Consultant and Sales Support Manager
Catherine D'Arcy
Office & Logistics Manager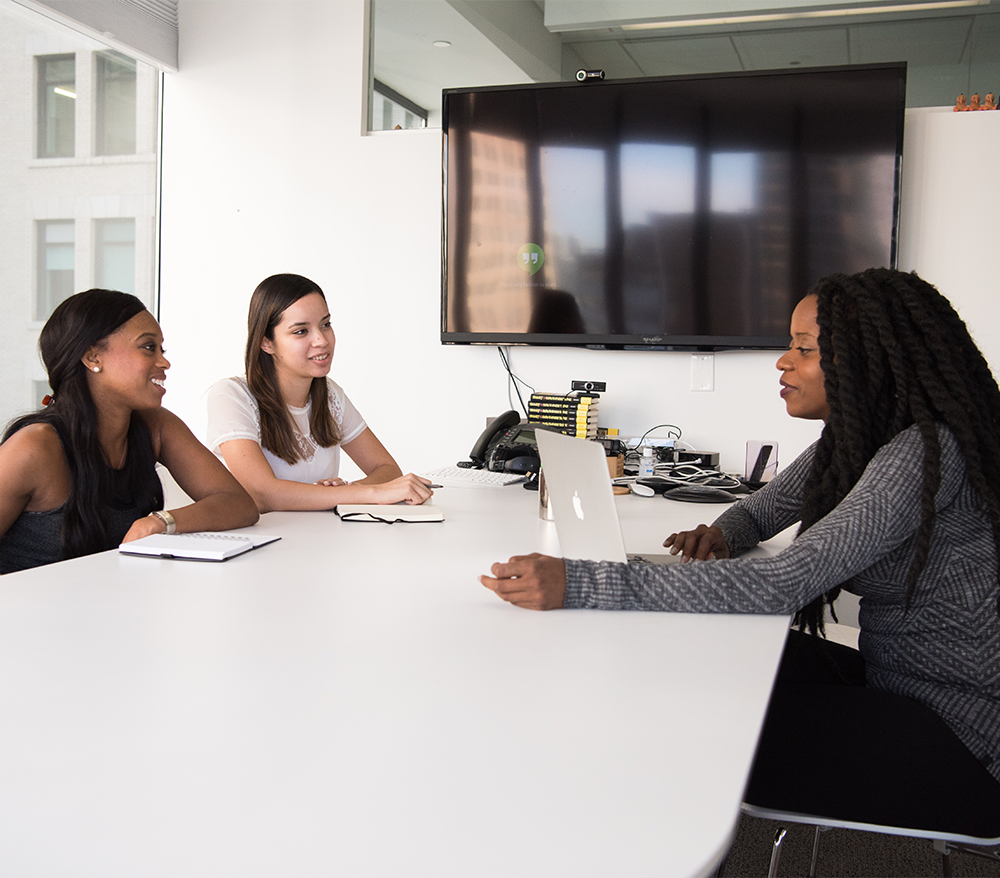 Experienced Space Planning Consultants conduct in-depth needs assessment and one on one and end to end consultations.
Every Consultant trained to use space planning software to present layouts and products in detailed 2D and 3D plan illustrations.
Quality range of Commercial Grade Canadian-Made office furniture brands to fit various budgets.
Custom fit solutions at non-custom prices.
Over 30 years experience across multiple industries and from small to medium size businesses.
In-house Installation and customer care