Toronto Office Furniture delivers quality & functional office furniture, by working with leading Canadian office & systems furniture manufacturers. This enables us to offer options suitable for every space, desired style and budget. One of our consultants can work with you to plan the space that supports your needs, personal taste and budget.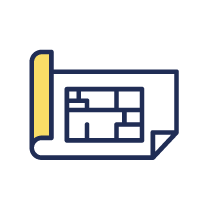 Workspace Planning
Our goal is to plan an effective workplace that enhances workforce productivity.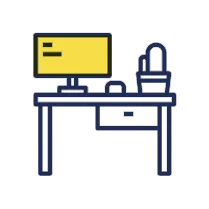 Conceptual Design
Integrating space planning with furniture solutions creates functional illustrations for
decision making.
Customized Solutions
Custom sizes and configurations make all the difference when delivering your optimal solution.